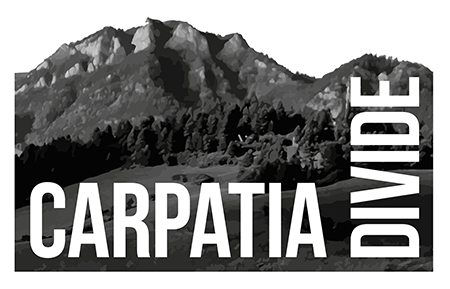 We have hand-picked the best paths through the Carpathian Mountains and arranged them into an unforgettable track that's almost 600km long.
Every contestant will be provided with a gps tracker recording their course, allowing to follow their progress live.
Epic adventure requires epic effort – only you, your bike and the route. You have to earn the title of Carpatia Divide Finisher.
There will be only one winner, but no one will lose. You have 200 hours for competition or unforgettable holidays.
Experience a bikepacking adventure in the real mountains. Tackle 600km track through the Carpathian wild lands. No outside support, no looking back. Just you, the bike and the mountans. Carpatia Divide will show you what's best in the Polish mountains: the demanding Beskidy Mountains with Babia Góra Trails, Podhale with more signletracks and breathtaking panorama of the Tatra Mountains. After all of this you'll visit Slovak MTB heaven: Singletrails Lechnica will guide you down to the valley of Dunajec to let you enjoy short moments of cool coming from the wild river.
Bike on and you'll reach epic Beskid Sądecki and secluded Beskid Niski with non-existent hamlets, and when you start feeling you're getting close to the finish line... you arrive to Bieszczady mountains. You'll see the last places where charcoal is made, wild bisons, crazy downhill from Mount Fereczata, Sine Wiry and panorama of Połoniny mountains as seen from Dwernik Kamień. Each and every of these memories you'll take to the finish line in Muczne. We'll be waiting for you there with a pint of beer - brewed specially for the occasion, for you - the Carpatia Divide 2019 finisher.